Residential and Commercial Door Service Software
(To expand video highlight and click bottom right dots)
Residential and Commercial Door Service Software to increase productivity and cash flow.
Are you looking for an easy-to-use residential and commercial door service software that fully integrates all of your office scheduling and dispatch and field operations? We provide an all-in-one accounting solution with integration options for QuickBooks, Peachtree, MAS90/200, Timberline Sage and others.
And FieldOPS Door Service Software can be tailored to your company's software needs by selecting the specific software modules. We also provide professional implementation and training services along with daily telephone assistance to answer all of your staff questions.
A typical door dealer might select the following FieldOPS Door Service Software modules: the base Scheduling and Dispatch Module, Job Cost/ Estimating Module, Billing/Accounts Receivable Module along with the Mobile Paperless solution for your service field techs.
Call us today to schedule a free software demonstration of the leading FieldOPS Door Service Software.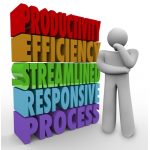 Simple Scheduling and Dispatching Calendars – Everyone has access to the electronic white-boards for scheduling which improves customer service.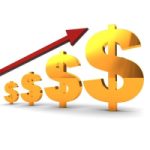 Faster Billings and Increased Cash Flow – Results in increased profitability by eliminating the wait for paper work orders to be turned into the office.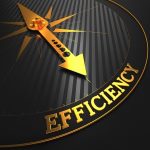 Mobile Access to Customer History and Equipment – Saved valuable office staff time searching files for prior job and equipment information.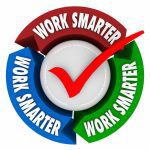 Eliminates Duplication and Paperwork Nightmare – Create a work order and watch it flow seamlessly from scheduling to billings and invoicing.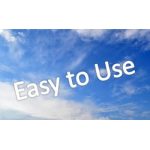 Proven State-of-the-Art Field Service Software  Simple to use. Easy to learn.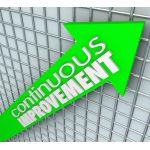 World Class Support and Professional Training Services – Onsite and online training assistance and services.