Service Dispatch Software for QuickBooks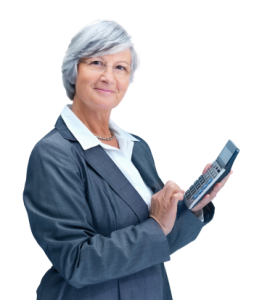 The FieldOPS Service Dispatch Software for QuickBooks integrates with QuickBooks Pro, Premier and Enterprise versions provides an optional accounting interface for your Intuit QuickBooks Software. This powerful feature sends all of the accounting transactions directly to your Intuit QuickBooks to keep a perfect audit trail without duplication. You can continue to use your QuickBooks Accounts Payable, Payroll, Bank Reconciliation and General Ledger including reports and financial statements for your accountant.
There are many benefits for your company by using the FieldOPS service dispatch software for QuickBooks.
FieldOPS compliments your  Intuit QuickBooks by providing additional office and field mobile capabilities including scheduling and dispatch, customer work order history, PM reminders and agreements, field paperless, job tracking and complete service management reporting. Plus it's simple-to-use and easy-to-learn.
Your accountant will continue to get all of the same accounting information he/she needs from your QuickBooks. Your office and field operations are both streamlined eliminating duplication and saving a tremendous amount of time and money. Staff and management are much more productive and efficient using the new service software tools.
Using the FieldOPS service dispatch software for QuickBooks you will now be able to produce several important service management reports including Technician Productivity and Profitability, Work Order Profitability, Job Cost Profitability, Open and Unbilled Work Orders, Commission Worksheets and many others.
Implementing a tool like FieldOPS  allows you to create more revenue and will bring you peace of mind.
And FieldOPS Field Service Software also provides an All-in-One solution with it's own built-in accounting software.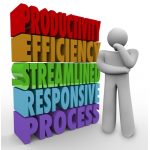 Simple Scheduling and Dispatching Calendars – Everyone has access to the electronic white-boards for scheduling which improves customer service.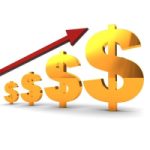 Faster Billings and Increased Cash Flow – Results in increased profitability by eliminating the wait for paper work orders to be turned into the office.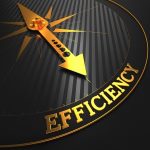 Mobile Access to Customer History and Equipment – Saved valuable office staff time searching files for prior job and equipment information.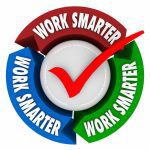 Eliminates Duplication and Paperwork Nightmare – Create a work order and watch it flow seamlessly from scheduling to billings and invoicing.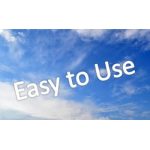 Proven State-of-the-Art Field Service Software  Simple to use. Easy to learn.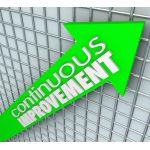 World Class Support and Professional Training Services – Onsite and online training assistance and services.