Plumbing Service Software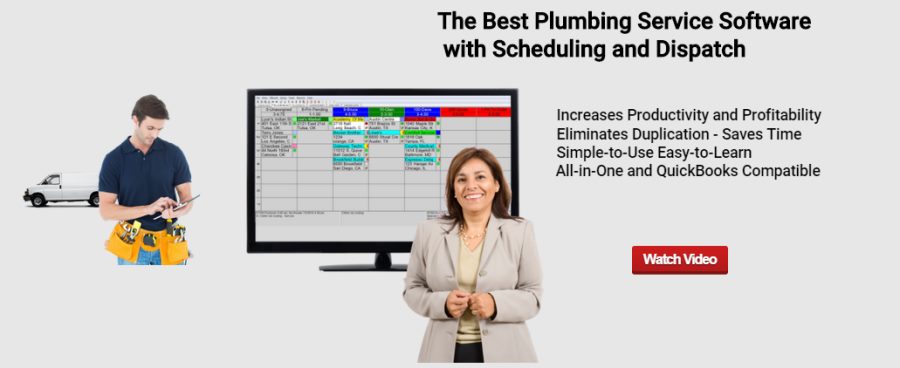 The Mobilogic FieldOPS Plumbing Service Software has been specifically tailored to handle a busy scheduling and dispatch service installation operation along with new construction. It seems like there is never enough time in the day especially during the busy seasons.
We understand that the plumbing and mechanical service industry also has its unique software needs especially when it comes to taking the time to review field service management software and service scheduling software programs. While working with thousands of satisfied plumbing and mechanical business software customers, we have addressed their service dispatch and scheduling needs.
FieldOPS Plumbing Service Software may be configured with it's own accounting or with optional links for QuickBooks and other popular accounting software products .