Electrical Service Software
Organize your office dispatch and scheduling to increase productivity and cash flow.
FieldOPS Electrical Service Software helps to organize your office and field operations so you can increase revenue and reduce costs. It helps to eliminate duplication and the paperwork nightmare to save you even more time.
And FieldOPS Electrical Service Software provides options for it's own integrated accounting or links with QuickBooks Pro, Premier or Enterprise Software and other popular accounting software programs.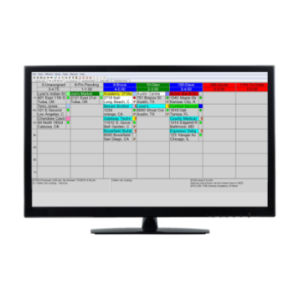 WATCH VIDEO – Simplify your daily scheduling and dispatching with FieldOPS Electrical Service Software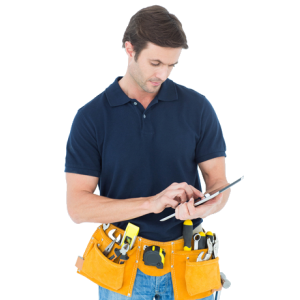 WATCH VIDEO – Go Paperless in your office and field with FieldOPS Mobile Electrical Service Software
Are you looking for an easy-to-use  all-in-one electrical service software solution that fully integrates all of your office and field operation processes? We also provide integration to popular accounting software products like QuickBooks, Peachtree, MAS90/200, Timberline Sage and others.
And FieldOPS's Electrical Service Software can be tailored to your company's software needs by selecting specific software modules. We also provide professional implementation and training services along with daily telephone assistance to answer any staff questions.
Our electrical service software for dispatch and billing is both flexible and easy to use. It provides a simple process for an electrical company to complete a work order and convert it to an invoice while posting all accounting transactions at the same time including sales tax and WIP accounts.  This billing process includes:
Time and Material that will allow for different labor rates with unique mark-up tables for different customers  and different types of Service Contracts.  The mark-up tables are by price range or by specific item to easily achieve larger profit margins on lower priced parts.
Service Agreement billings that will allow for different types of agreements for different kinds of customer equipment and yet do periodic billings the way you or your customer wants them done (annually, quarterly, monthly, at time of service, or by customer equipment).
Quoted jobs for installation that can be broken down the way you want and provide for progressive billings, retention, change orders, and over/under billing reports.  Profitability can be reported in many ways and will include actual vs estimates.
Inventory that can track service truck inventory, serialized parts, allocate fraction quantities (convert cases to each, etc.), and automatically add certain items to the customer equipment file.  Electrical companies can also include different ways of costing and pricing items. Specific customer electrical parts pricing  allows you to sell the same fire protection equipment to different customers at different prices.
FieldOPS Electrical Service Software provides a modular solution for all of it's customers. A new company could begin with the Service Dispatch / Preventative Maintenance Scheduling modules for scheduling and tracking all of their PM's and service work orders and then add additional software modules without penalty.
Management reporting and custom forms design provide maximum flexibility with the full use of Crystal Reports.
A typical electrical service contractor might select the following FieldOPS electrical service software modules: Service Dispatch, Parts Sales, Inventory, Purchasing, Preventative Maintenance Scheduling, Warranties/Service Contracts, Job Cost/Quotes, Billing/Accounts Receivable,  Accounts Payable, General Ledger or one of our accounting software links.
Call us today or click here for a personal review and free software demonstration of the leading FieldOPS Electrical Service Software.
Why FieldOPS is the Best Electrical Service Software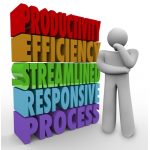 Simple Scheduling and Dispatching Calendars – Everyone has access to the electronic white-boards for scheduling which improves customer service.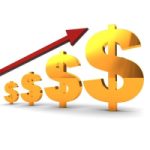 Faster Billings and Increased Cash Flow – Results in increased profitability by eliminating the wait for paper work orders to be turned into the office.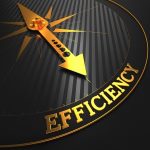 Mobile Access to Customer History and Equipment – Saved valuable office staff time searching files for prior job and equipment information.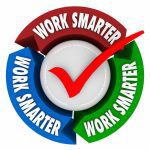 Eliminates Duplication and Paperwork Nightmare – Create a work order and watch it flow seamlessly from scheduling to billings and invoicing.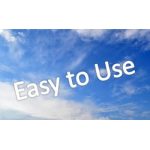 Proven State-of-the-Art Field Service Software  Simple to use. Easy to learn.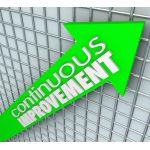 World Class Support and Professional Training Services – Onsite and online training assistance and services.