Beverage Dispensing Equipment Service Software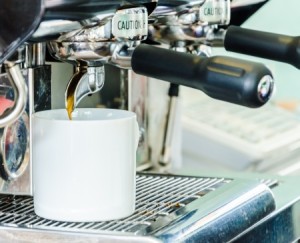 Are you looking for an easy-to-use  all-in-one beverage dispensing equipment service software solution that fully integrates all of your office processes? FieldOPS streamlines this entire process making it very easy to manage.
Schedule
a personal demonstration of FieldOPS and discuss your specific software needs.
We electronically schedule, track, and dispatch calls by work order and technician and even by branch. FieldOPS tracks customer equipment history and allows you to move that equipment from one location to another while keeping the complete equipment history. Service calls may mapped using Mobilogic's Map Tools and several approved GPS tracking solutions. This allows you to view a graphical display of your service trucks and calls to reduce travel cost and time. You can easily invoice with custom billing rates that are very flexible by type of call, type of equipment, or customer (even locations). FieldOPS generates tech productivity and customer profitability by location and even customer equipment. Agreement warranties may be billed at the time of service or billed automatically on a scheduled basis. FieldOPS management reporting and custom forms design provide maximum flexibility with the full use of Crystal Reports.
FieldOPS beverage dispensing equipment service software provides a modular solution for your company. A beverage dispensing business will typically use the Service Dispatch, Wireless Dispatch, Inventory (including service trucks), Purchasing, Warranties/Service Contracts, and Billing/Accounts Receivable. Our Accounts Payable and General Ledger may also be added or one of our accounting links provided for Quick Books, Peachtree, MAS 90/200, Business Works or Oracle Software. Complete company set-up, implementation and training along with daily telephone assistance services are also provided.
Mobilogic FieldOPS provides a modular software solution tailored for your specific needs. A new company could begin with the Service Dispatch / Preventative Maintenance Scheduling modules for scheduling and tracking all of their PM's and service work orders and then add additional software modules as needed for expansion.
Contact us today to schedule your personal software needs analysis and a free software demonstration of the leading Mobilogic FieldOPS beverage dispensing equipment service software.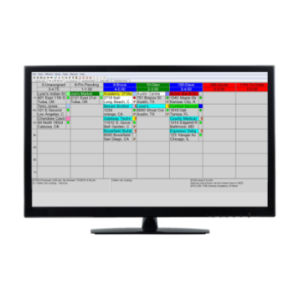 WATCH VIDEO – Simplify your daily scheduling and dispatching with FieldOPS Beverage Dispensing Equipment Service Software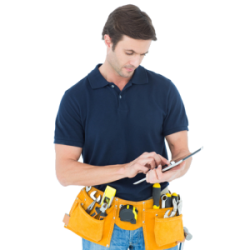 WATCH VIDEO – Go Paperless in your office and field with FieldOPS Mobile Beverage Dispensing Equipment Service Software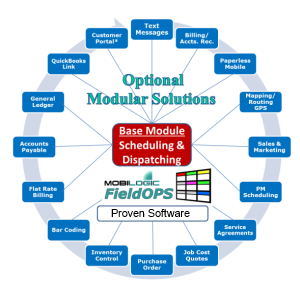 WATCH VIDEO – Flexible service software module options with FieldOPS Beverage Dispensing Equipment Service Software
Why FieldOPS is the Best Beverage Dispensing Equipment Service Software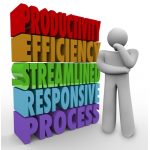 Simple Scheduling and Dispatching Calendars – Everyone has access to the electronic white-boards for scheduling which improves customer service.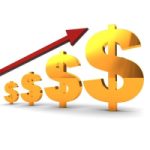 Faster Billings and Increased Cash Flow – Results in increased profitability by eliminating the wait for paper work orders to be turned into the office.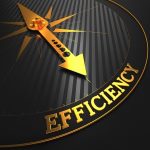 Mobile Access to Customer History and Equipment – Saved valuable office staff time searching files for prior job and equipment information.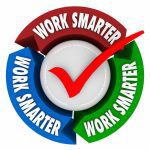 Eliminates Duplication and Paperwork Nightmare – Create a work order and watch it flow seamlessly from scheduling to billings and invoicing.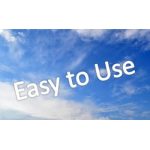 Proven State-of-the-Art Field Service Software  Simple to use. Easy to learn.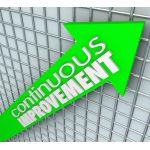 World Class Support and Professional Training Services – Onsite and online training assistance and services.